Clinical Studies
Clinical studies with cannabis or cannabinoids in different diseases. New studies are taking place everyday. If you're unsure if your condition is approved for Medical Cannabis in Pennsylvania check out the list here.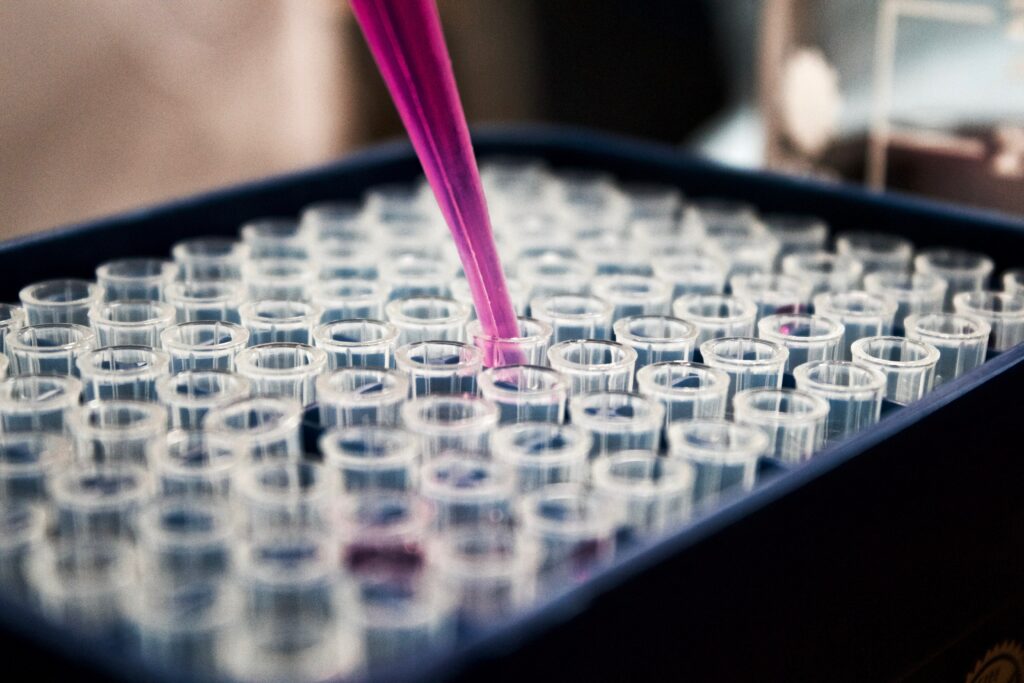 Chronic Pain - Patients suffering from chronic pain have reported improved pain and overall health when switching from an opioid treatment to medical cannabis.
Pain, Anxiety, Migraine, Sleep Disorders - A retrospective study was done on opioid users in states with approved medical cannabis and discovered a decrease in usage of opioids for those suffering from pain, anxiety, migraine and sleep disorders.
Cancer - Patients undergoing palliative care have seen an improvement in overall quality of life with minimal side affects from the use of cannabis.
Multiple Sclerosis - Patients saw improvements in their symptoms and were able to decrease opioid and stimulant usage.
Crohn's Disease - Patients suffering from the inflammation factors of Crohn's Disease have seen improvement with the use of cannabis.